VNO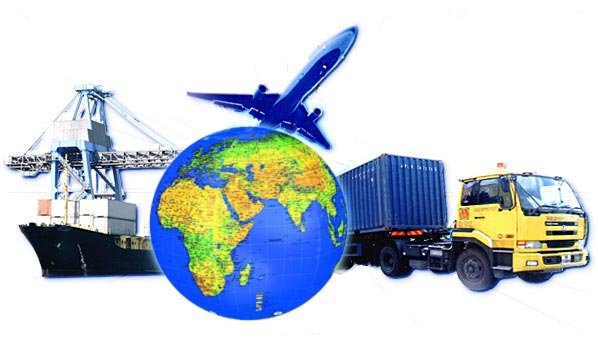 is a full service , air , sea, road freight forwarder, international trade and financial solutions consulting firm. We specialize in helping all-sized businesses to manage their international shipments and all aspects of international trade, ensuring your goods to reach their destination on time and in good condition.
Whether you are a first time importer or exporter or your company already has an established supply chain, we will provide you with the best customer service available and streamlined shipping solutions that can save you valuable time and money. As businesses large and small realize the benefits of international trade, the importance of an efficient and transparent supply chain has never been greater.
VNO provides every service you will need to facilitate the movement of your products around the globe, including warehousing and logistics. With the cost of logistics often exceeding 30% of the total cost of international goods, we create synergy and cost savings by providing complete solutions from a single provider and can help give your company the edge you need to compete in the global economy.
VNO have leveraged many years of combined experience with a hands-on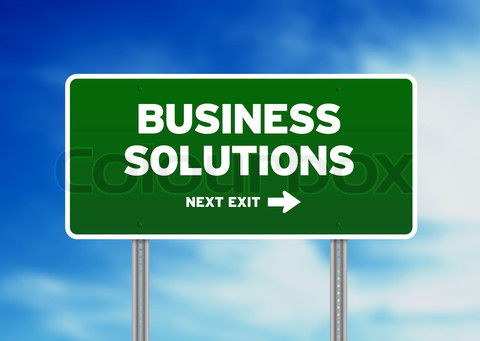 approach to meet the comprehensive investment objectives and financial solutions of our clients.
We will work directly with you, applying extensive practical know-how to offer realistic investment management solutions.
The seasoned professionals of financial solutions associates provide you with unbiased financial planning solutions while helping you manage realistic, attainable expectations.

You benefit from having a portfolio designed to help meet your specific income and growth goals with reduced volatility, while minimizing expenses.
Your comprehensive investment management and financial planning

needs will be expertly met by our advisors of financial solutions.